Your dream holiday is only
a click away
Get the best deals to top destinations from around the world, all included
Featured Vacation Package Deals
Please note that the tours below are affiliate links and if you make a purchase I will earn a commission. Keep in mind that the only reason I am recommending these companies and their products is because of their quality and not because of the commission I receive from your purchases. 

I've only selected the tour companies with the best reviews from independent review platforms, because I believe that  the only way to find out whether a tour is any good is to get the opinion of those who have actually tried their services. I've also used Big Bus Tours and Sightseeing Pass myself (promoted below) and I can personally attest to the quality of their tours and services.

Check out the blogs below. The blogs are designed to help you to learn more about the different destinations and countries in question. This includes details of tours, activities, places to go, weather information and safety tips.
Travel Talk Tours (All inclusive packages)
Company: Travel Talk Tours
Morocco Tours take you on a journey through history, culture and incredible, ever diverse landscapes.
Company: Travel Talk Tours
Travel Talk Balkans tours take you on an unforgettable journey across a fascinating region that has shaped the history of modern Europe
Company: Travel Talk Tours
Travel Talk's Egypt tours takes you on a journey to a country which evokes images of ancient civilisations, pyramids, pharaohs and treasure.
Company: Travel Talk Tours
India gives you the opportunity to visit mighty monuments, experience the colourful streets of the big cities, or head into the smoky mountains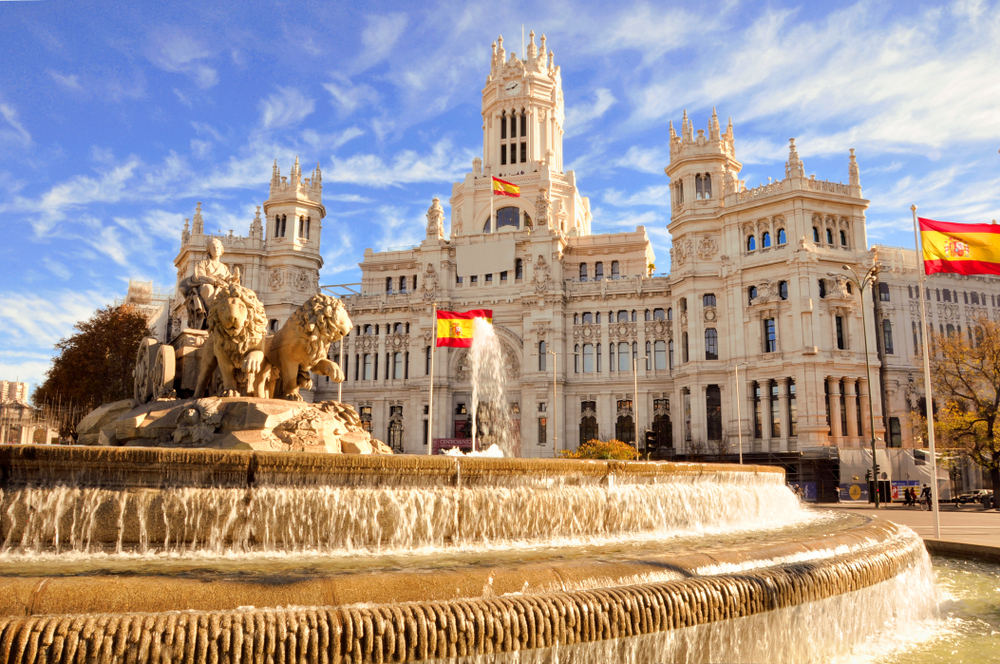 Company: Pierre & vacancies
Spain has something for everyone: the movida of Barcelona, flamenco in Sevilla, architecture of Madrid and amazing Spanish food!
Company: Pierre & Vacancies
France is the world's most visited country and blessed with stunning landscapes, Alpine mountains, beautiful meadows, rivers and spectacular sea coasts
Company: Big Bus Tours
San Francisco is a stunning city of stunning bays, bridges and hills. Revel revel in the flexibility as you explore the treasures of big city life.
Company: Big Bus Tours
Hop on for panoramic top-deck views of iconic skyscrapers and Lake Michigan, and hop off to explore institutions like Magnificent Mile and Adler Planetarium. 
Company: Big Bus Tours
Founded over 2,000 years ago, nowhere can compete with the history, ancient monuments, religious architecture and imperial grandeur of Rome. 
Company: Big Bus Tours
Experience the true fusion of traditional Arabian charm and futuristic dynamism. Enjoy panoramic views of Dubai's dramatic skyline, perfect beaches and the world's tallest building.
Tour Company: ToNiagra
Niagara Falls is home to one of the most stunning Natural wonders, however, there is so much more to see and experience in Niagara.
Tour Company: ToNiagra
Immerse yourself in the powerful waterfalls of Niagra with an exhilarating boat ride across the rainbow-soaked waters.
You'll Be Amazed How Easy It is...
check out the blogs below!
I often get asked why it is so important to have an online travel itinerary. After all, you already know what you're going to do
Read More »